AC & Heating Repair Prices
Residential AC & Heating Prices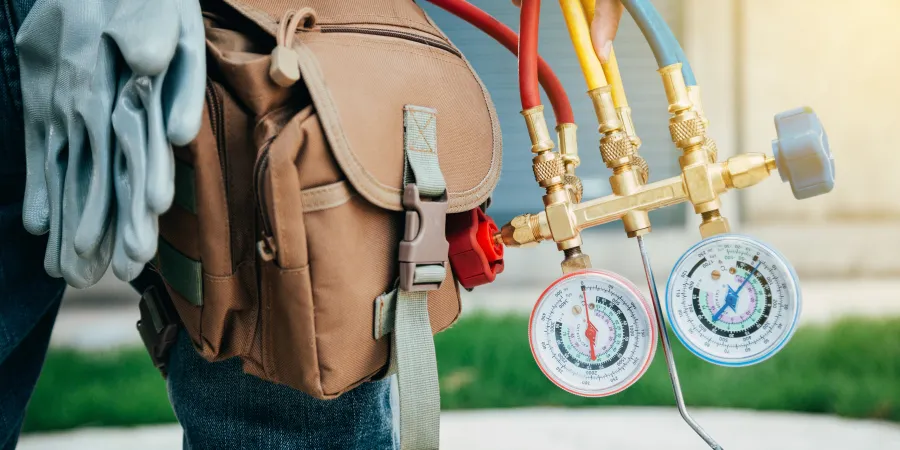 Residential Repairs
$89
$89 Per Hour Diagnostic.
Estimate for repair must be approved before work can begin.
*After Hours Pricing Differs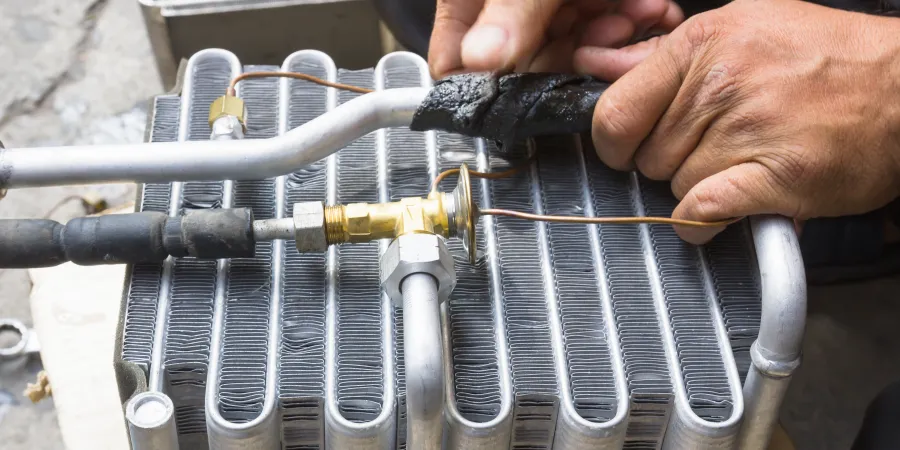 Residential Service
$89
$89 Per Unit, for 2 Services Calls Per Year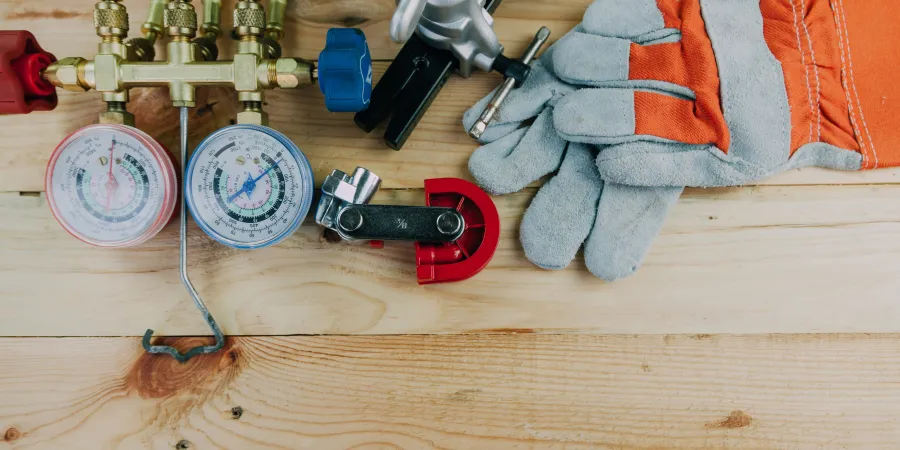 Installations
Estimated Needed
Estimate Needed
Here's How It Works
Call Us, Email Us, or Text Us!
If your AIR conditioning is not providing cool AIR, or worse, has completely stopped working altogether, don't waste any time in giving us a call. Typically we will come out the same day.

A technician will fix the problem.
They will then give you an estimate on any repairs needed. With your permission, our Technician can begin to fix your system. We stock our trucks with many parts and are ready to begin work immediately. ​

You Enjoy!
You have cool AIR again! The service experts at The AIR Company are just the right technicians for the job. We will follow-up with you within 24 hours to make sure all your A/C needs have been met.

Schedule An Appointment Now!