Residential
Maintenance Plans
New ALL IN Maintenance Plan for Just $99 a Year!
Announcing Our New ALL IN Fall Special!
All Units for Just $99 per Year
For a limited time, we are offering residential maintenance plans for just $99 a year!
Our plan covers ALL units in your home and offers additional savings on repairs! Preventative maintenance is the best way to avoid costly repairs and keep your systems functioning efficiently for years to come.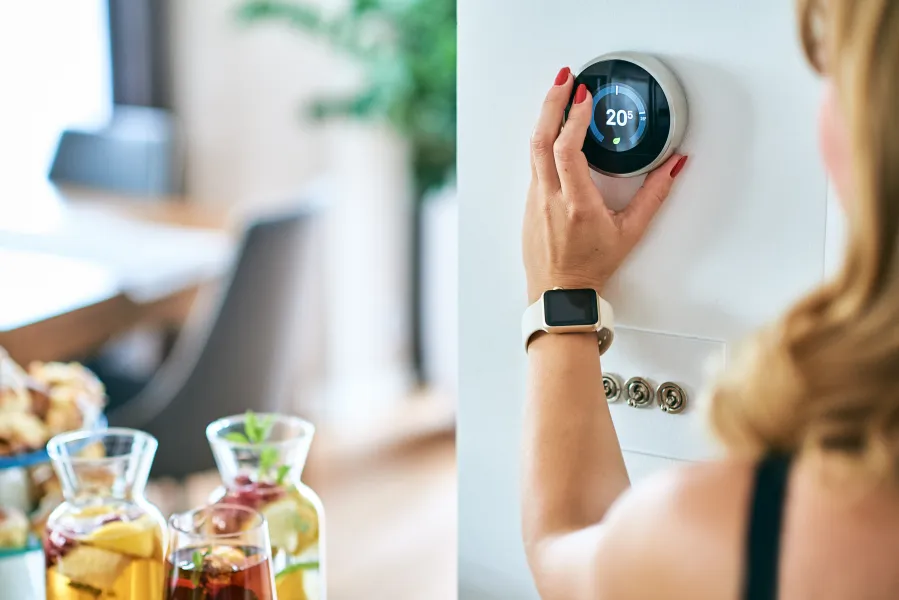 Our Service Plan Includes:
Complete Coverage - Service for ALL The Units in Your Home
Thorough Cleanings and Inspections Twice Per Year
No Service Call Fee for Repairs
10% Discount on All Repair Fees
Priority Emergency Service - Response Within 48 Hours
Standard Filters are included. *There is an additional charge for Upgraded Filters*
*All Preventative Maintenance Plan appointments are scheduled Monday - Friday 8am - 3pm
The Benefits of Preventative Maintenance
Four Ways Maintenance Plans Can Save You Money
Our Maintenance Plan Includes
Prevent Unnecessary Repairs
Reduce your risk of an expensive breakdown by as much as 95%.

Extend System Life
Get the most out of your investment and avoid costly replacements.

Lower Your Energy Bill
Lower your energy bill by as much as 30% by maintaining peak efficiency!

Stay Protected Under Warranty
Ensure you're covered in the event of a breakdown under warranty.

Our 11 Point Inspection Plan:
Check Indoor Blower Motor
Check Electrical Wiring and Relays
Check T-Stat for Accuracy and Operations
Check and Change Filter (Standard 1 Inch)
Schedule Maintenance
Reliable | Trustworthy | Hard-Working
Call us today for your Air Conditioning or Heating Repair & Maintenance needs. We keep Atlanta cool!

*Weekends and after hours for an additional charge