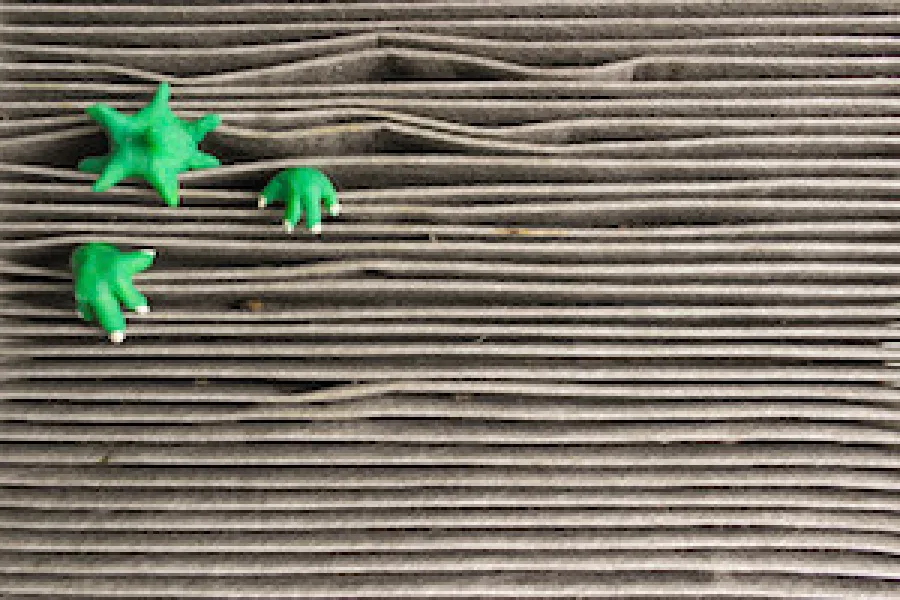 What Happens If I Don't Clean My AC Regularly?
As a homeowner in Georgia, you know how important it is to keep your home cool during those hot summer months. But have you ever stopped to think about what happens if you don't clean your AC regularly? The truth is, neglecting your AC unit can lead to costly repairs and even the need for a full replacement.

That's where The Air Company of Georgia comes in. Our team of HVAC experts understands the importance of regular maintenance for your AC unit. That's why we offer a comprehensive maintenance plan that includes regular cleanings and check-ups to ensure your AC is running at peak performance.

By investing in our maintenance plan, you can avoid costly repairs and extend the lifespan of your AC unit. Plus, you'll enjoy the peace of mind that comes with knowing your home will stay cool and comfortable all summer long.
Don't let a dirty AC unit ruin your summer. Contact The Air Company of Georgia today to learn more about our maintenance plan and how we can help keep your home cool and comfortable year-round.