Residential HVAC Maintenance Plans
Cost-Effective Care to Keep Your System Going Strong
All Inclusive Preventative Maintenance Plan
$159 per Year - Includes ALL your Units
Just like servicing your car regularly, Heating & Air Conditioning maintenance is a wise investment. Properly maintained air conditioners and furnaces operate at peak performance, resulting in fewer issues and greater energy efficiency. This not only saves you money on your utility bill, but also results in fewer emergency repairs and prolongs the life of your equipment.
The Air Company of Georgia's All Inclusive Maintenance Plan includes bi-annual check-ups from our friendly, certified technicians, to help you stay comfortable in both hot and cool weather. You'll also receive priority response for service calls, and discounts on repairs. Put the Heating & Air Maintenance Agreement to work for you and start saving from the very first service call.
Our plan covers ALL units in your home and offers additional savings on repairs!
* Residential homes split in to apartments not included
* Commercial Maintenance Plans Available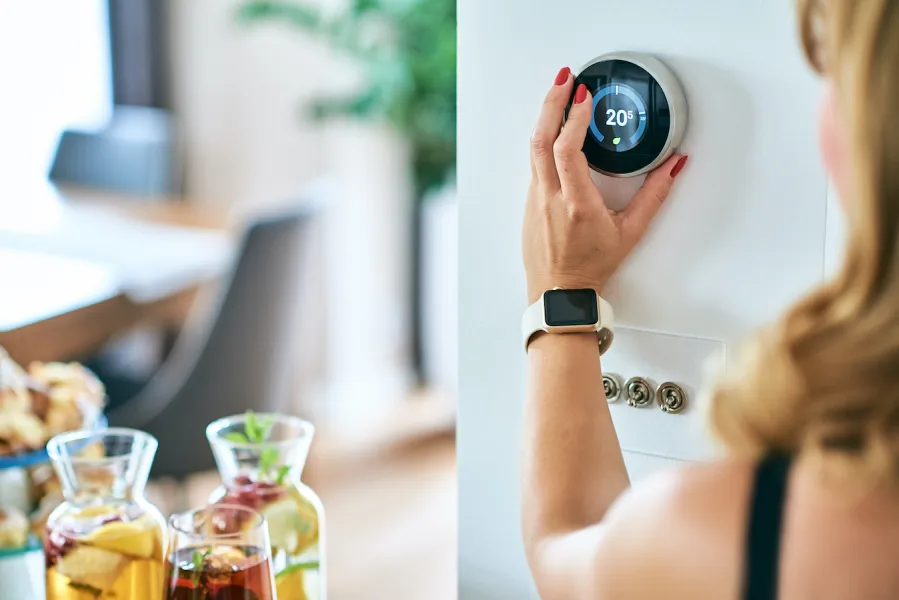 Our Service Plan Includes:
Complete Coverage - Service for ALL the Units in Your Home
2 Thorough Cleanings & Inspections per Year
$0 Service Call Fees for Repairs
10% Discount on Repairs
Priority Appointments
Free Standard Filters for All Units
*All Preventative Maintenance Appointments are Scheduled Monday - Friday, 8am - 3pm. Upgraded or oversized filters are at an extra charge. Residential Only. For Commercial plans please contact us for a quote.
Our Inspection Plan:
Ensuring Your Systems Stay In Top Condition
Clean and check all coils and drain lines
Check all electrical components
Inspect ductwork for leaks, kinks, and damage
Check all temperature readings
Check filters
Test all safety switches
Test heating components for gas or electric
Adjust airflow if needed
Test all thermostats for accuracy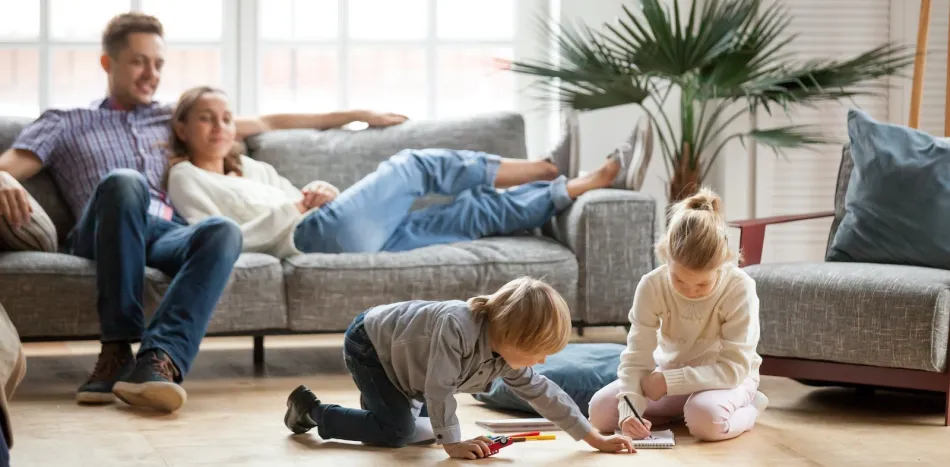 Unmatched Service & Unbeatable Price
Average cost of a preventative maintenance plan in Atlanta: $165 per year.

Average cost for additional units: $90 per unit.
Our Maintenance Plan: $159 per year, all units included.
The Benefits of Preventative Maintenance
Four Ways Maintenance Plans Can Save You Money
Prevent Unnecessary Repairs
Reduce your risk of an expensive breakdown by as much as 95%.

Extend System Life
Get the most out of your investment and avoid costly replacements.

Lower Your Energy Bill
Lower your energy bill by as much as 30% by maintaining peak efficiency!

Stay Protected Under Warranty
Ensure you're covered in the event of a breakdown under warranty.

Schedule Maintenance
Reliable | Trustworthy | Hard-Working
Call us today for your Air Conditioning or Heating Repair & Maintenance needs. We keep Atlanta cool!

*Weekends and after hours for an additional charge

Benefits to a Maintenance Plan
Peak Perfomrance
Regular cleaning and service keep your system running efficiently so it can heat and cool your home quickly and quietly.

Longer Equipment Life
Properly maintained systems suffer less from wear and tear, protecting your investment and helping to ensure your system lasts longer.

Fewer Emergency Repairs
Regular inspections, safety checks, and testing help catch wear on system parts before it turns into an emergency.