Commercial Refrigeration
There When You Need Us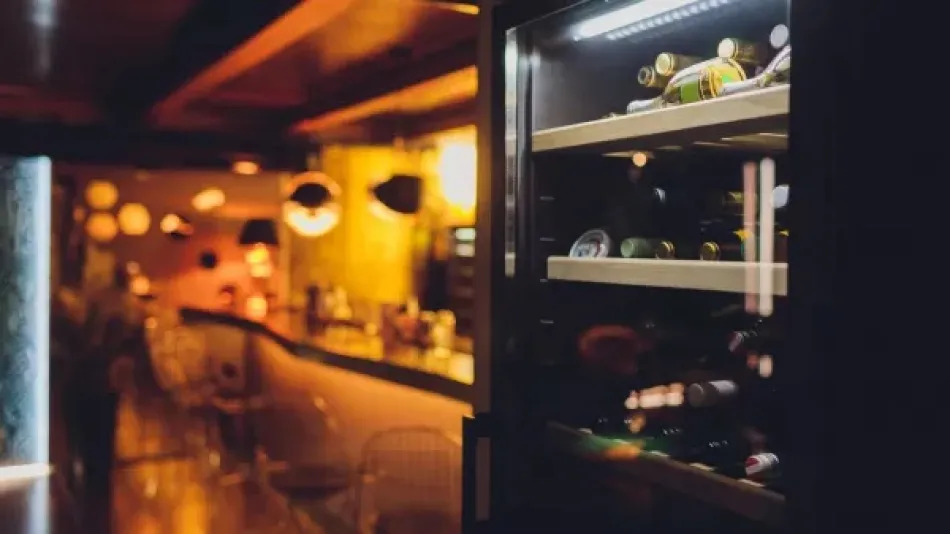 Looking for reliable commercial refrigeration repairs and installations?
Look no further than our top-rated services! Our team of experienced technicians specializes in providing high-quality repair and installation solutions for all types of commercial refrigeration equipment.
Whether you need emergency repairs, routine maintenance, or a brand new installation, our team has the skills and expertise to get the job done quickly and efficiently. We use only the highest-quality parts and equipment to ensure that your refrigeration system runs smoothly and efficiently for years to come.
Repairs - Installations - Preventative Maintenance
Whatever You Need, Whenever You Need It - We're Here For You With 24/7 Emergency Service
Our team is dedicated to providing the highest level of customer service, and we guarantee your complete satisfaction with every job we do. Don't let a broken or inefficient refrigeration system impact your business - call us today to schedule your repair or installation!

From Walk-Ins to Reach-Ins - We Do it All
Commercial Refrigeration Systems
Walk-In Coolers & Freezers
Reach-In Coolers & Freezers
Display / Merchandiser Refrigerators
Under-counter Refrigerators
Refrigerated Prep Tables
Ice Machines
Blast Chillers
Milk Coolers
Beer/Keg Refrigerators
Wine Coolers
Glass Chillers
Industrial Refrigeration
Medical/Scientific Refrigeration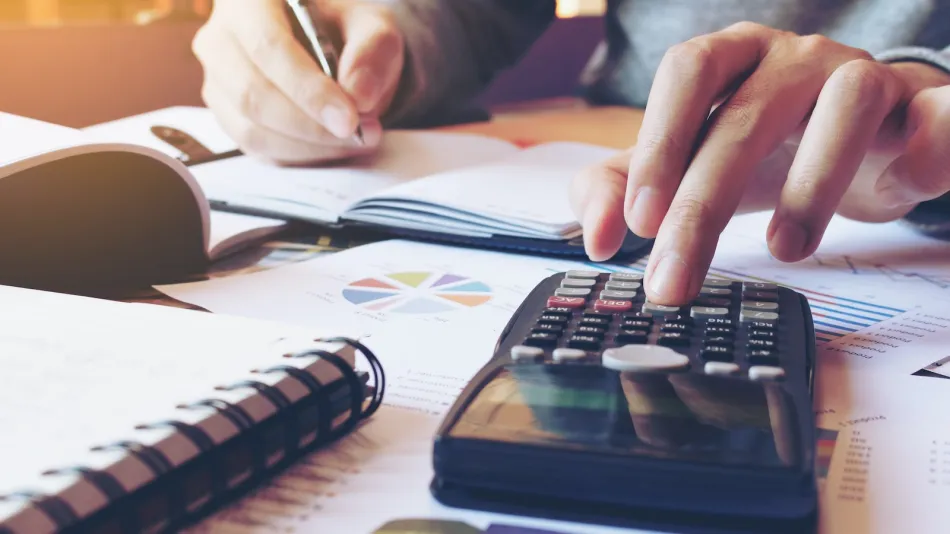 Bundle & Save
Refrigeration + HVAC
In addition to being commercial refrigeration experts, the AIR Company of Georgia also offers a full range of heating and air services. When you bundle HVAC and refrigeration services with The AIR Co, you'll get unbeatable quality of service for the best price in the business.
Contact us today to learn how much you can save with bundled HVAC and Refrigeration Services! We'll provide you with a free estimate tailored to your business' unique needs.
Contact Us Today!
Reliable | Trustworthy | Hard Working
Call us today for your Air Conditioning, Heating, and Refrigeration Repair & Maintenance needs. We keep Atlanta cool!

*Weekends and after hours for an additional charge