Wine Cooling Solutions for
Residential & Commercial Wine Cellars
Cooling Solutions as Sophisticated as Your Collection.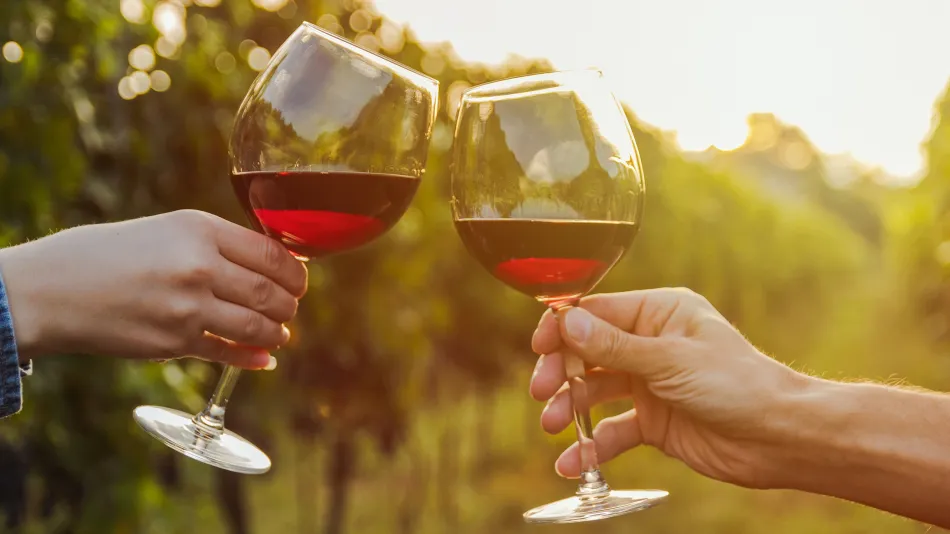 Our Commitment to Quality
Safeguarding your investment for the long-term.
At The AIR Company of Georgia, we know that fine wines deserve special attention. Whether your wines are meant for everyday sipping or stored as a collection, we provide sophisticated solutions to ensure an ideal environment for your wines and safeguard your investment.
With an average of 17 years of experience, our expert technicians pride themselves on providing an exceptional experience for our clients. We offer bespoke solutions tailored to the unique needs of your collection. From repairs, to maintenance, to new system installations, we're here to ensure your cooling systems meet the same standard of quality as the fine wines they protect.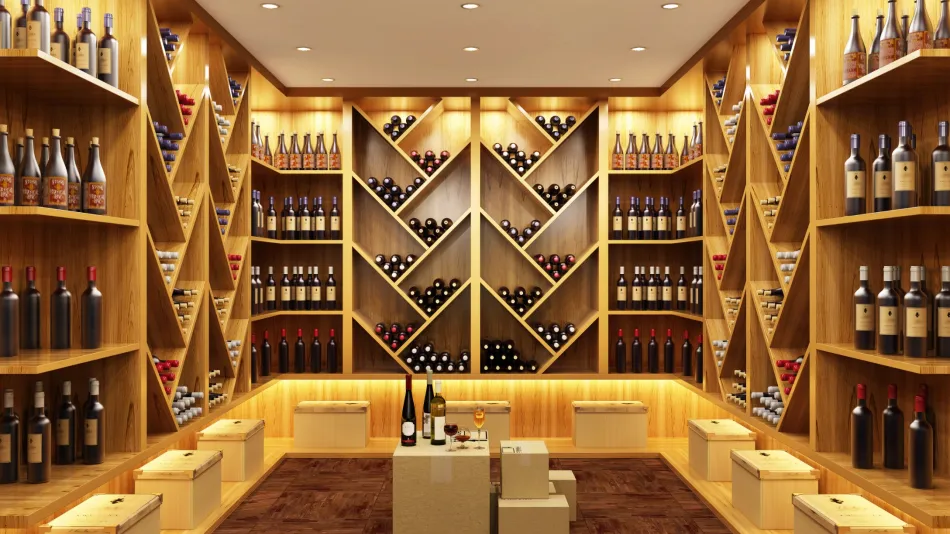 Our Services
Cooling solutions for every collection.
From curated home collections to commercial storage solutions, our fully licensed technicians are equipped to service all types of wine storage systems.
We provide a full range of repair, maintenance, and installation services, ensuring unmatched quality and an exceptional client experience.
Our expert technicians will guide you through all your options so you can select the ideal fit for your collection. We provide free estimates on all services, and guarantee your complete satisfaction.
Book An Appointment
Reliable | Trustworthy | Hard Working
Call us today for all your wine cooling needs.