Technical Excellence - it's in our DNA….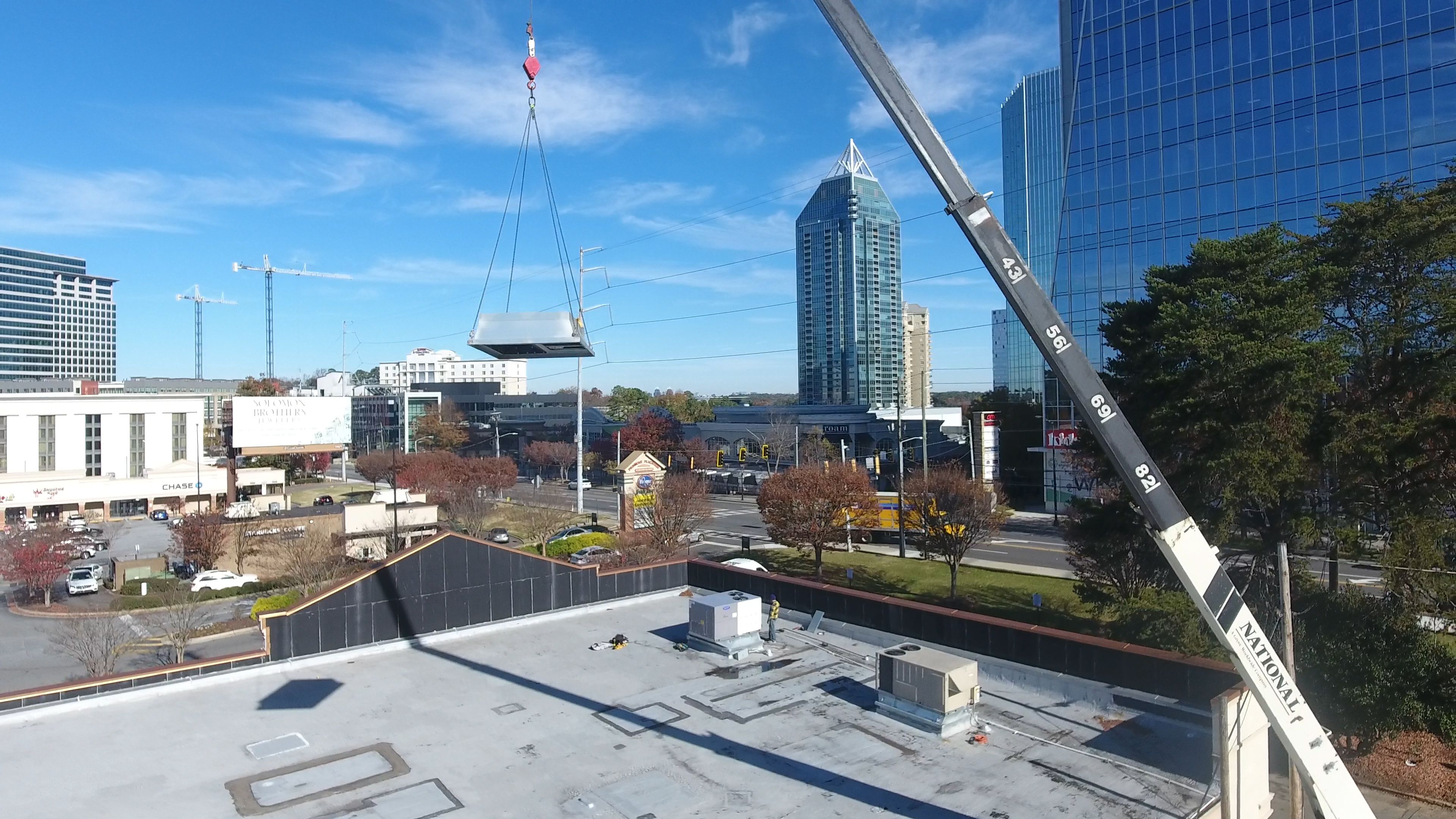 What is Technical Excellence?
The idea of "Technical Excellence" is the backbone of our business. We rely on our ability to eliminate issues before they impact the quality of our work or client satisfaction. Technical Excellence in essence is the execution of the the presented solution to the highest engineering and industry standards.
When we are on a project or a client service call it is imperative that we execute with Technical Excellence.
Why is Technical Excellence Important?
Safety, customer satisfaction, and efficiency are all hallmarks technical excellence. Safety is paramount.
Excellence for Excellency's Sake
In business, the idea of excellence for excellency's sake can often be disregarded as naive or unrealistic. Many times, excellence becomes valued solely for its merits as a selling point, and ceases to serve as a guiding principle. For us, Technical Excellence is about more than simply outdoing the competition, it's about taking pride in our work. It's about our duty to ourselves, as well as our clients.
Our Standard of Excellence
At the AIR Company of Georgia, our value of Technical Excellence runs at the heart of everything we do. Through the practice of Technical Excellence, we can foresee and eliminate issues before they have the potential to jeopardize safety, schedule, budget, quality - and of course - client satisfaction. We do all of this because it is our belief that exceptional service should not be the exception, but rather the standard