I have been blown away by the client experience at Dr Cooper's office, my Dentist. You walk into the office and immediately feel as if you are there to relax. Whether its a hand massage or a cup of tea, it's the 5 star experience that puts you at ease. Much different than the ear piercing sounds of the drill that I have become accustom to.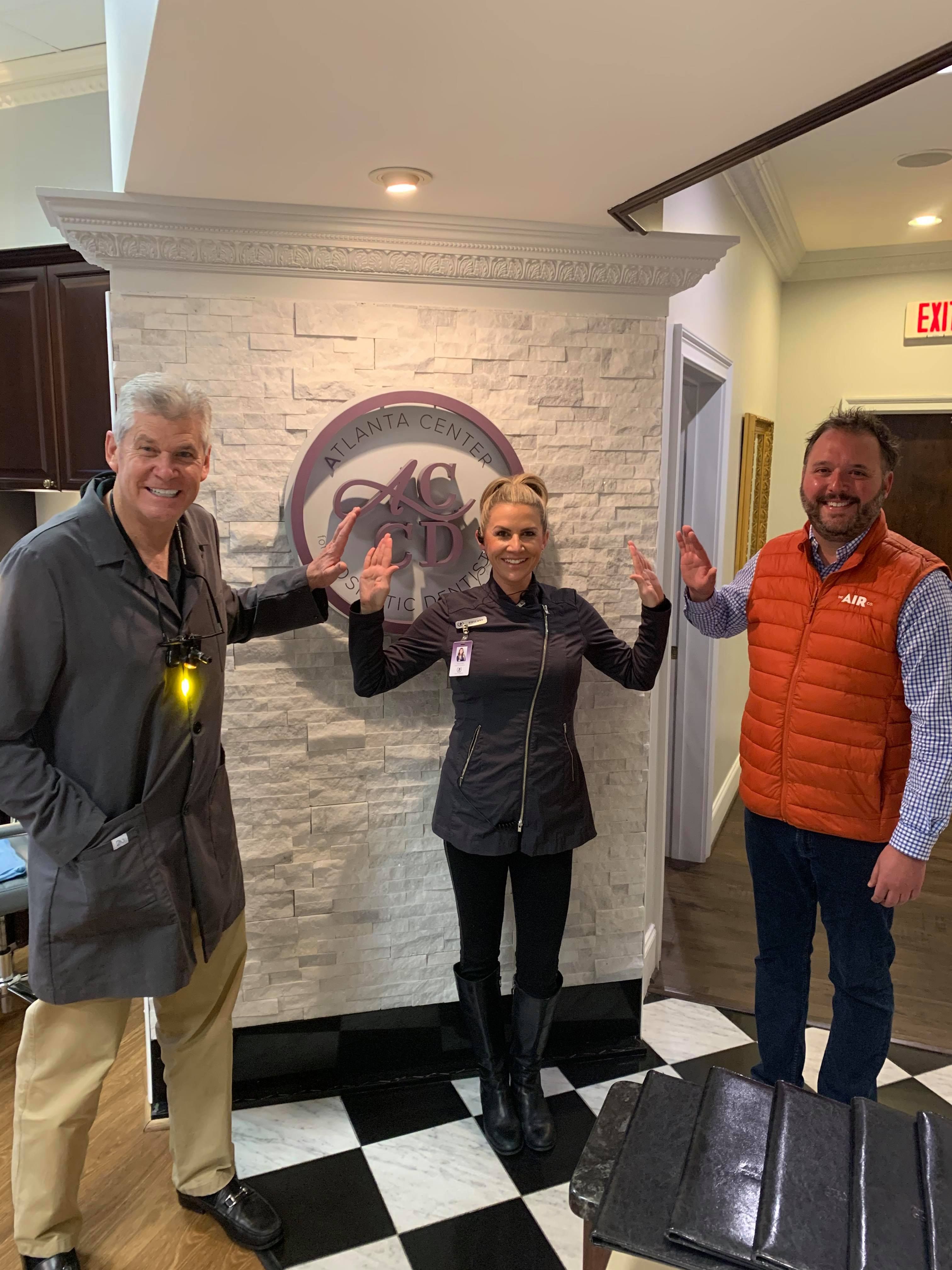 "That I didn't floss…." Those were the words George Burns told a reporter on his 100th birthday when asked if he had any regrets during his life.
I have chatted with Dr Copper about how he sets up his practice to further the client experience from the very first interaction to when you walk out the door. I leave his office feeling great about his services, and I know the Doc and his team are there for me in the future through emergencies and routine check ups. His office and practice perform 'Service as a Stage' with impressive skill and delivery.
The elephant in the room - why is an HVAC guy going on about his dentist….?
Because this is exactly the type of client experience I want to instill in our team, the need to to have an exceptional client experience - to make our customer service the front and center stage. Go beyond on every call, deliver Technical Excellence, and make sure every client feel as if they our the only client. Giving our clients service that no other heating and AIR company delivers is paramount on a daily basis.

Don't be like George Burns, floss.
The equivalent to flossing and going to the dentist for your AC / Heat System is to perform a semi annual preventative maintenance. Much like going to the dentist we perform a cleaning, check up, and filter change. An ounce of prevention is worth a pound of cure. Taking care of your AIR systems may make them last 100 years! Well maybe……